"We are the custodians of our natural resources and the key to its sustainability. Our voices matter"
Our Work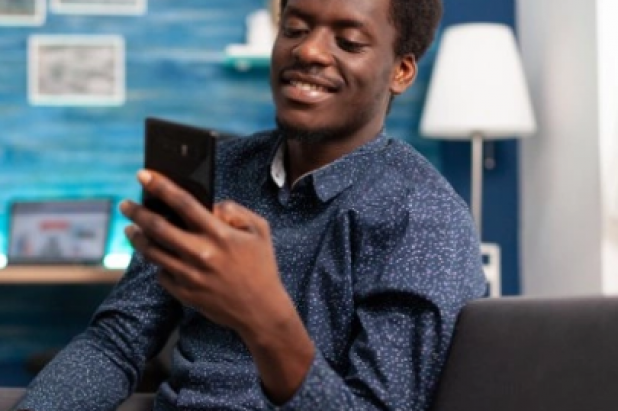 Social media training
The CLN is embarking on a social media training programme that will hone their skills and confidence to amplify their voices and share their perspectives by engaging in and responding to issues raised and debated on social media platforms that matter to their communities. The intensive theoretical and practical training will take place over a period of six weeks. Expect to hear more local voices on issues of conservation, biodiversity, sustainable use and sustainable livelihoods in current global debates.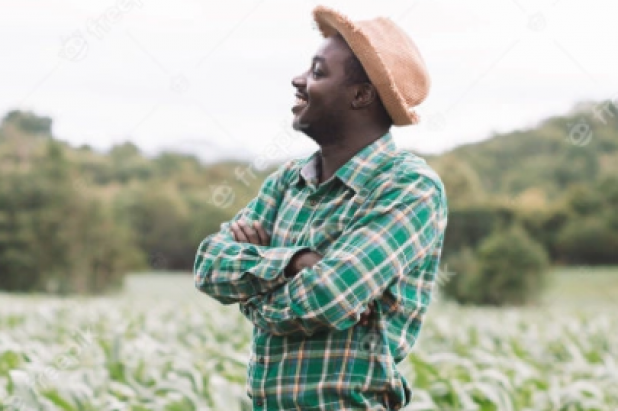 Video series production
Following on from the success of the Let Africans Decide video which covered the 'Open Letter to Celebrities', a series is being produced on a range of topics, each addressing different resource management 'themes' relating to sustainable natural resource management and local livelihoods that affect CLN member communities. The second in the series on the topic of rights, resources and opening space for engagement from different perspectives, featuring Zimbabwean conservationist Dr Moreangels Mbizah was recently launched.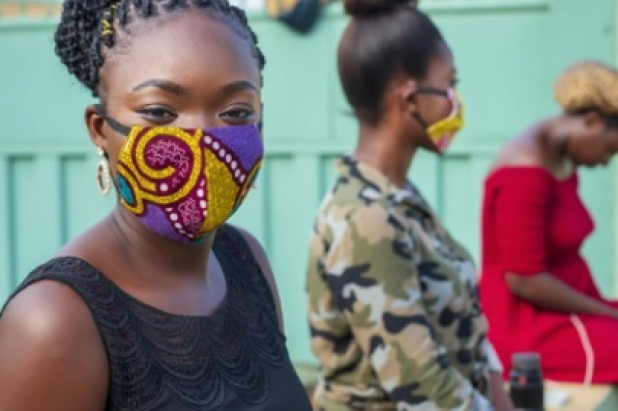 COVID-19 impacts rapid assessment
A data collection process is being undertaken in all CLN member countries to determine interventions required to cushion communities and conservation in Southern African countries affected by the devastating impacts of COVID19 at household level. Its focus is on communities and households dependent on wildlife and tourism-related economic activities.
Map
Where We Work
Angola
Botswana
Malawi
Mozambique
Namibia
South Africa
Tanzania
Zambia
Zimbabwe